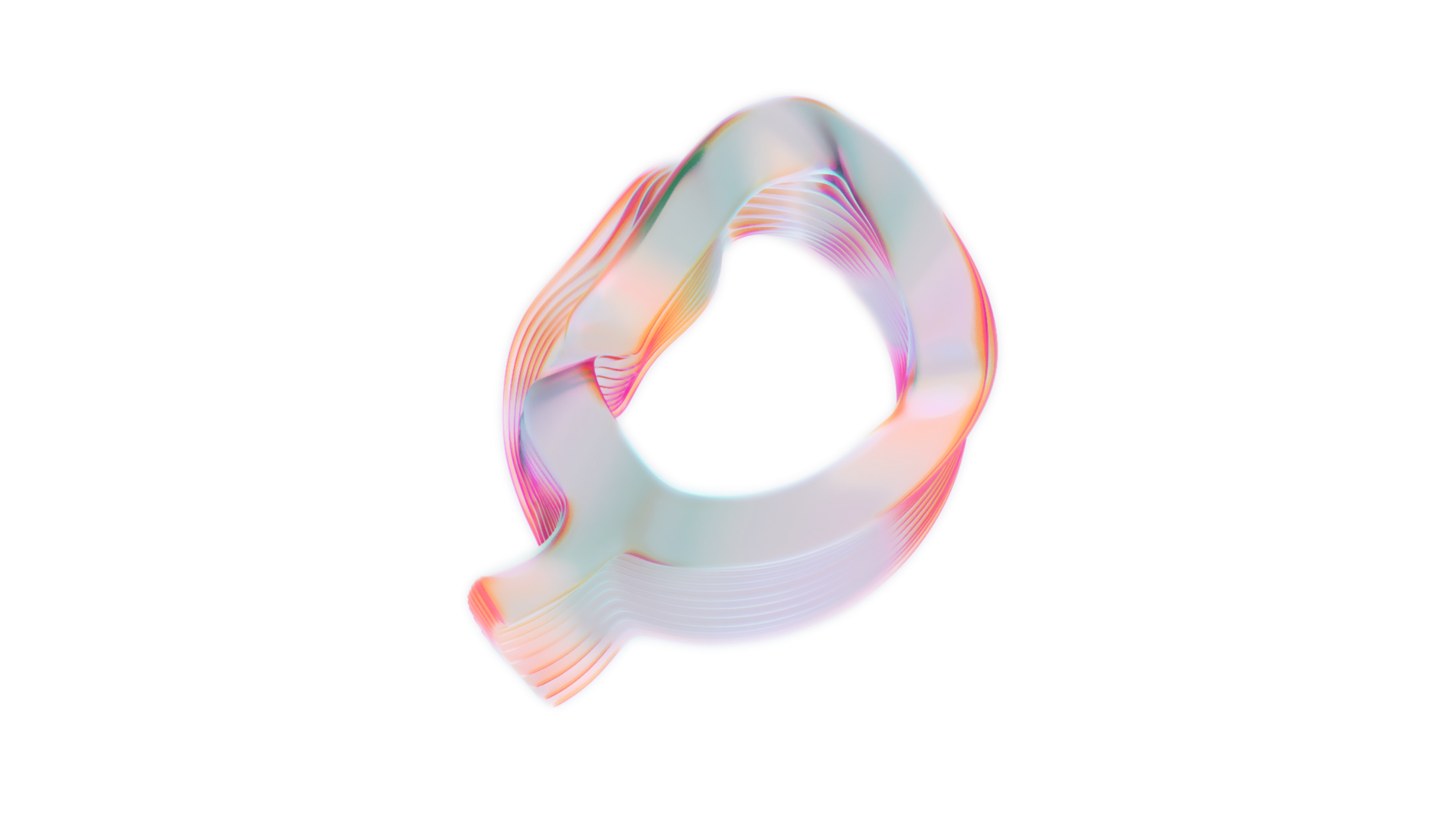 READ ALL ABOUT IT
The blockchain solution for the art ecosystem
Everything started with an ambitious idea: bringing the most sought-after analog masterpieces to the digital world by making blockchain technology work for the art world. Now, we are putting together an entire ecosystem of business activities that create the right synergy to leverage the artèQ coin in the crypto market.
The artèQ NFT Investment Fund: Establishing a new venture
artèQ´s mission is to transform the emergent crypto art market into an actual investment opportunity to cater to investors looking to cash in on NFT art as an alternative asset class. It will do so by launching the artèQ NFT Investment Fund (otherwise known as artèQ NFT Fund). The Fund will gather the best artworks of established and up-and-coming artists from all over the world. In addition, the Fund will mint its native Token/Coin, which makes it easier for everyone interested to purchase artéQ Tokens. The Coin will be made available in the main Decentralized Exchanges on the market. The main purpose of artèQ Token is to represent and appreciate the asset-value collected in artèQ Fund. The NFT arts held within the fund are curated by our expert Team. The team has access to a proven network in the regular art business and is able to connect with recognized artists from the analog world. In the virtual space, artèQ has created mechanisms based on state-of-the-art technology to monitor talented digital artists with track records and strive to learn about exclusive drops before their release.
The artèQ ecosystem: Leading the crypto art (r)evolution
artèQ wants to set the foundation to pioneer the digital revolution in arts by establishing an ecosystem of related business activities around the Fund: The Online Auction House, Art Galleries, and the "loan-to-value" program (an exclusive lending system for NFT holders coming soon). These activities are part of our strategy to create synergy to support and leverage the artèQ NFT Fund. artèQ Auction House brings together a curated collection of analog and digital art masterpieces in an exclusive virtual setting, where the pieces in Fund's collections are also actively traded. The profits collected from the auctions will in time manifest themselves in an increased value of the token. We believe that our expertise and technology paired with the endless possibilities brought about by NFTs will eventually result in a highly valuable token, offering great mid-term and long-term profits to investors. The artèQ Art Galleries are confluence points where the traditional and crypto art worlds coexist. They are creative and democratic spaces hosting regular exhibitions to promote seamless integration of digital and analog artworks. artèQ has opened its first gallery in Vienna and two more are to follow soon in Berlin and Istanbul.
ARTEQ Token :
The token Issuer is arteQ DMCC, a company registered in Dubai DMCC Freezone under UAE law, with its registered office in Dubai DMCC and its business address at Almas Tower, Floor 48 - JLT, Dubai, UAE