YOU'RE INVITED TO JOIN AN EXCLUSIVE COMMUNITY INVESTING IN NFT ART.
The NFT Investment Capital
We are an investment capital enabling investments in iconic NFT projects and Digital Artworks. We own a diversified portfolio of expertly vetted works curated by our industry-leading expert team.
How artèQ Works
We find the best projects and artworks which have the most momentum.
Purchase or partner in the projects at the best price
Secure the assets on blockchain and create the NFTs
Launch on various partner platforms based on the project type.
artèQ Holders Financial Benefits
Market Price
(By Market Demand)
Market Price
(Increase of asset Value)
Staking up to 4%
Verified NFT ProjectsStaking up to 3.5%
VIP Whitelisting and
Exclusive Drops
$ARTEQ as currency for
our exclusive projects
In such times of inflation, art has a hedge against it, inflation hit a 40 year high in 2022,

art

has always demonstrated

strong real appreciation

in high inflation periods.
Farbod Sadeghian
$ARTEQ

first CEX listing on

BitMart

artèQ is taking the next step of its listing journey to enter the Centralized Exchange (CEX) market with BitMart, a leading crypto exchange with millions of users globally.
$ARTEQ

first CEX listing on

MEXC Global

artèQ continues its journey with MEXC Global, a centralized exchange that provides a high-performance mega-transaction matching technology.
Why invest in artèQ
Art, innovation, and technology merge into a passionate collective of experts utilizing the potential of blockchain to democratize art investment.
CurationOur collections include traditional fine arts as well as modern digital art mindfully curated by our experts. We team up with leading museums and galleries worldwide to enable investment in iconic NFT art. Our token exists to appreciate the asset value collected within the Capital.
SecurityARTEQ token exists to appreciate the asset- value collected within the Capital. Approved by Certik, the ARTEQ Token is available on main Decentralized Exchanges, such as UNISWAP.
UtilitiesartèQ token presents amazing prospects in the form of utilities to investors (aka token holders). Spread across three levels, namely bronze, silver, and gold, the utilities are unlocked according to the number of tokens held, raging from museum tickets to staking possibilities.
DAOBe part of the upcoming artèQ DAO and participate in core decisions such as in which art, projects, or artists to invest next. Join a strong community and become a decision maker to shape our collection.
Premium NFT Projects and Exclusive Partnerships
How to Invest
We use our Ethereum-based token to help you cut through the noise and invest in NFTs with ease. To get started investing with us and enjoying all the prospects, buy $ARTEQ. The token is currently available on the decentralized exchange UNISWAP and on the leading Centralized Exchange BitMart. Get it now!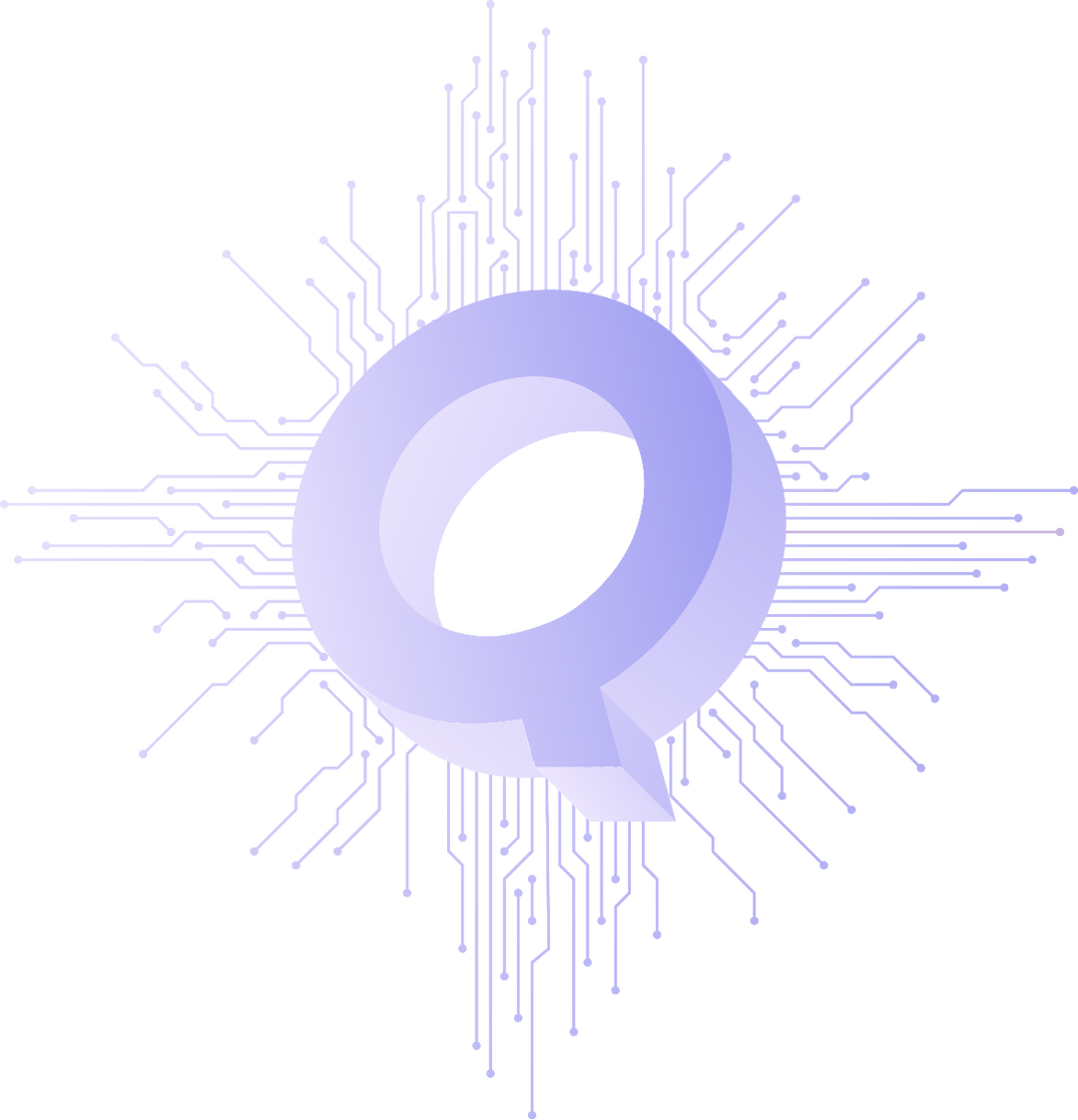 Partner with us!
We are looking forward to getting to know you and your art pieces! Submit your analog, digital or NFT art today and have the chance to be provided with:
• A full-on consultation for your specific project
• Content creations for your media channels
• Website and smart contract deployment
• Tech support from our industry leading tech team
• Roadmap building
• & our signature artèQ utilities