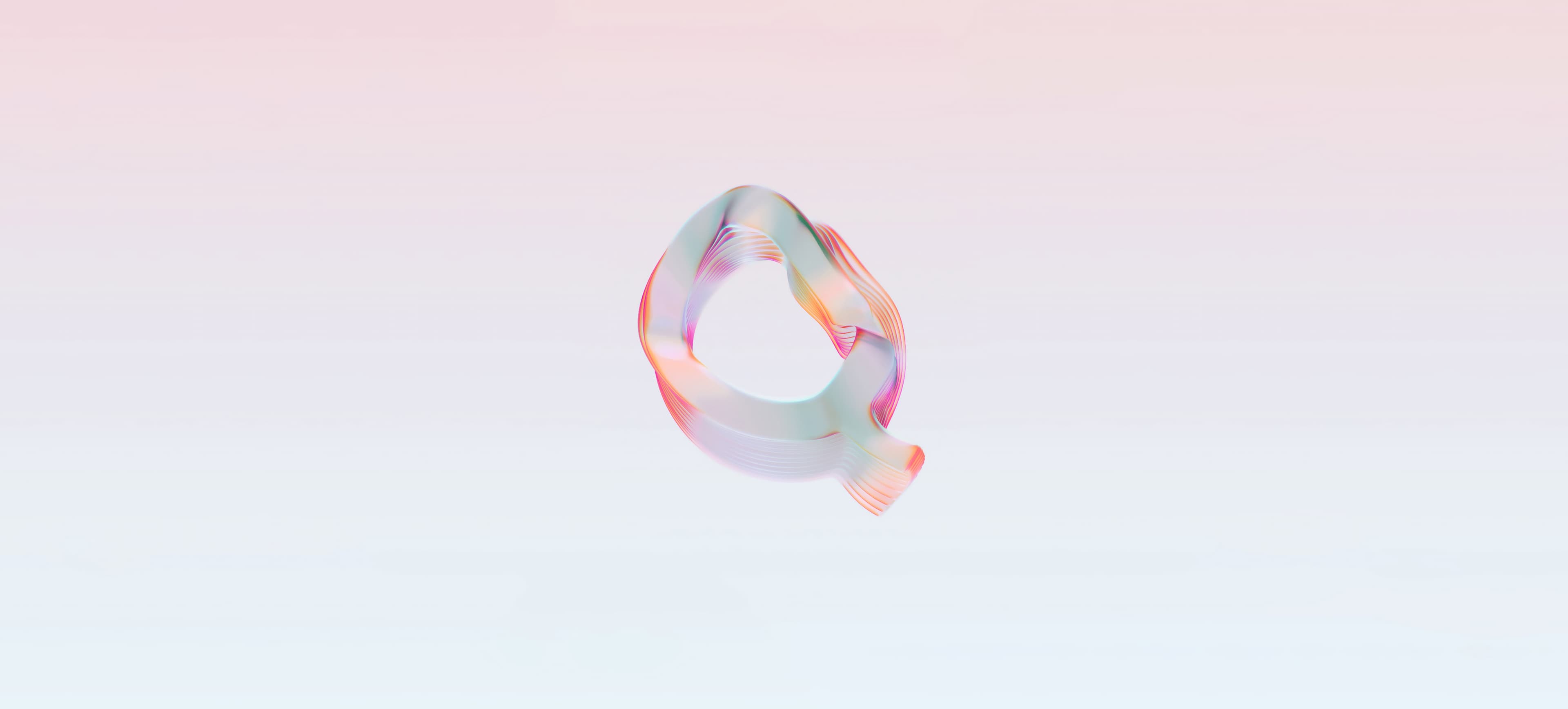 Paris Blockchain Week
Mon, Mar 27, 2023 10:59 AM
It was a pleasure joining Paris Blockchain Week, an exceptional Web3 convention held at the heart of the Louvre - Paris.
This convention hosted some of the biggest names of the space including Ripple, Cardano, MetaMask, Kucoin and more! as well as Web3 startups from all around the globe.
We are always amazed by the creativity this space has to offer, in addition to how much we can learn to improve our goals and visions.
A highlight we had on this convention was promoting our upcoming NFT project collaboration "The Tintin NFT Collection" as it has resonated with many NFT as well as non NFT enthusiasts.
Tintin is a Belgian production; being originally produced in French, the profound idea of this animation was immediately adopted by the French community to later become on of the most recognized cartoon characters in the country.
We thank the Paris Blockchain Week for this experience and invite you for the whitelist of the Tintin NFT Collection.
Join the whitelist: digital.tintin.com