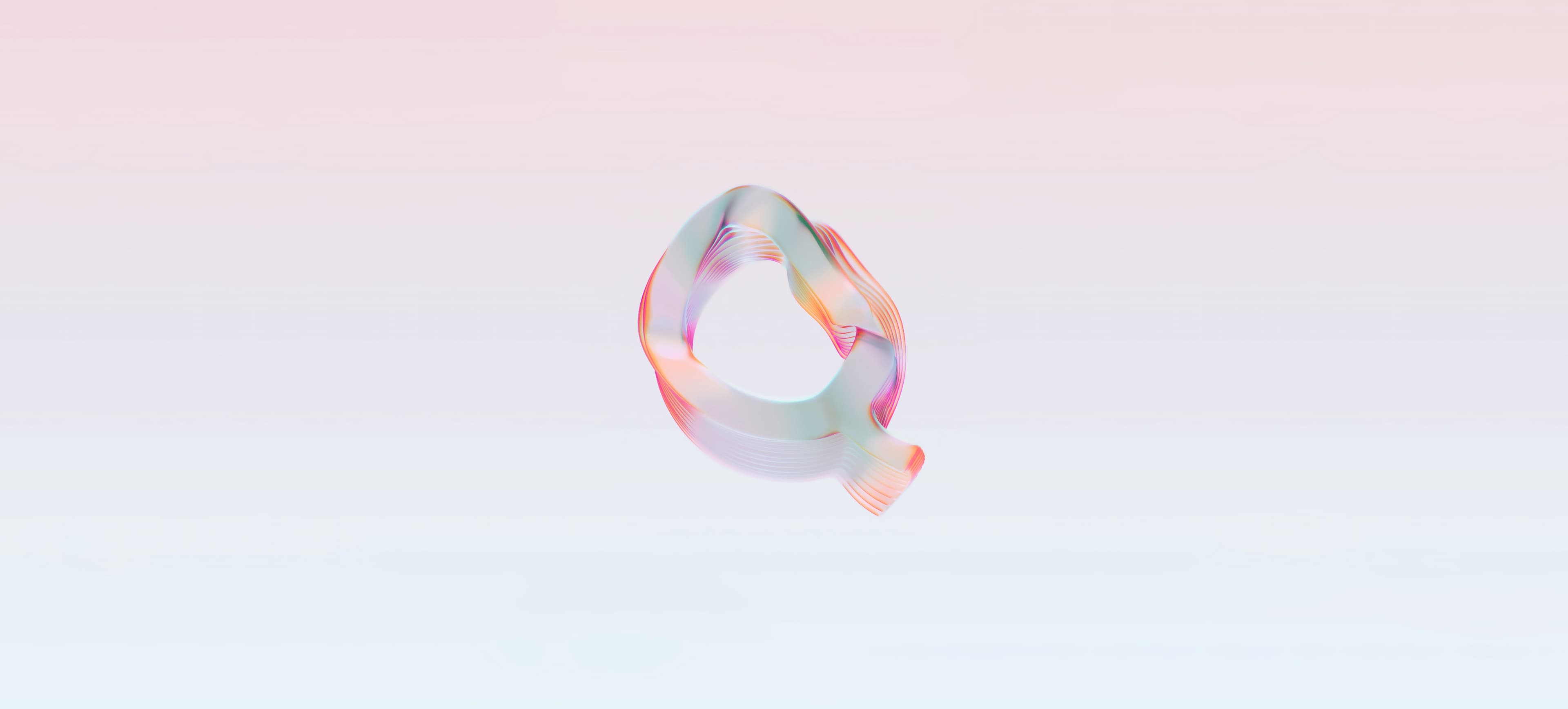 Tintinimaginatio x Crossmint
Fri, Apr 21, 2023 10:12 AM
Crossmint Integrates with Tintinimaginatio and artèQ to Releases the First NFT Collection from the World-Famous Tintin Comic Series
The collaboration aims to showcase Herge's artworks, offering exclusive collector's items and enabling ownership through Web3 
New York, NY - April 20, 2023 – Crossmint, a startup that provides infrastructure for building blockchain applications and enables fiat checkout solutions for web3 platforms, has joined forces with Tintinimaginatio, the rights holder of Hergé, the creator of Tintin, to release the world-renowned comic series' first NFT collection. In partnership with artèQ, the exclusive collection comprises the iconic illustration "The Blue Lotus," which Hergé created in 1936 and auctioned for 2.6 million euros in early 2021. Through the purchase of an NFT, fans can now own a piece of history, with Crossmint's seamless credit card payment solution facilitating the process. The integration of Crossmint's credit card checkout is crucial in driving the adoption of web3 by non-crypto native users and propelling the technology's mass adoption.
The NFT collection includes two variants of "The Blue Lotus" NFTs. The first is a limited edition print work of which only 777 copies were created. Each includes an NFT certificate of ownership and collectors will also receive a physical print. The second is a purely "digital" NFT that is available in a similarly limited version of 1,777 pieces. Each NFT has unique features, including geographic coordinates of Tintin's travel locations and unlocks a world of utilities including early access to new versions of "The Blue Lotus" book prior to publishing and exclusive passes to the Herge museum. The utilities are exclusive benefits that buyers of "The Blue Lotus" Tintin NFTs receive, making them truly one-of-a-kind collectibles.
Buyers of "The Blue Lotus" Tintin NFTs will also receive a digital brochure on Hergé's work, created exclusively by renowned Hergéologist Philippe Goddin. This brochure is a must-have for any Tintin fan and provides an in-depth look at the creation of the "Tintin" series and the artistic vision of its creator, Hergé.
"We are honored to be able to fuel such a celebrated and historic art series alongside Tintinimaginatio and artèQ, helping bridge the gap from the traditional art world into the Web3 era through an easy-to-use checkout solution," said Rodri Fernandez Touza, Co-founder of Crossmint. "At Crossmint, we are committed to removing the complexities of crypto for both companies and users. We believe that NFTs are the future of art and are very excited to partner with such an iconic brand as TIntin to bring their web3 vision to life and enable NFT ownership to a new consumer."
Crossmint offers infrastructure that makes it easy for businesses to quickly launch NFT use cases on a large scale within minutes, without requiring prior blockchain knowledge or the possession of cryptocurrencies. Its multi-chain platform comprises APIs and various tools to offer minting, payments, and MPC wallets as a service, making blockchain applications accessible to more users. Each product is designed for self-service use and can be deployed in under ten minutes. 

"We are excited to announce the launch of the first NFT collection from the beloved Tintin comic series," said Farbod Sadeghian, CEO at artèQ. "With the help of Crossmint's cutting-edge technology, we are able to usher in the Web2 consumers and enable them to own a digital asset without the tumultuous onboarding of the traditional Web3 space. This partnership allows fans a unique opportunity to own a rare piece of Tintin history in the form of an NFT. Each NFT comes with its own 'utilities' and is a truly one-of-a-kind collectible. We cannot wait to see how fans will embrace this new addition to the Tintin universe."

The "Blue Lotus" NFT collection is available now for purchase through the Digital Tintin website, For more information on the NFTs and the digital brochure, please visit the digital.tintin.com
About Crossmint
Crossmint offers infrastructure for enterprises to build NFT applications at scale. They serve over 12,000 companies and developers across industries. The product suite includes minting, NFT checkout, and wallets-as-a-service products. All the offerings are self-service, take under 10 minutes to deploy, and enable companies to reach the vast majority of users who have never owned an NFT, while also enhancing the experience for crypto native users. For more information, please visit crossmint.com