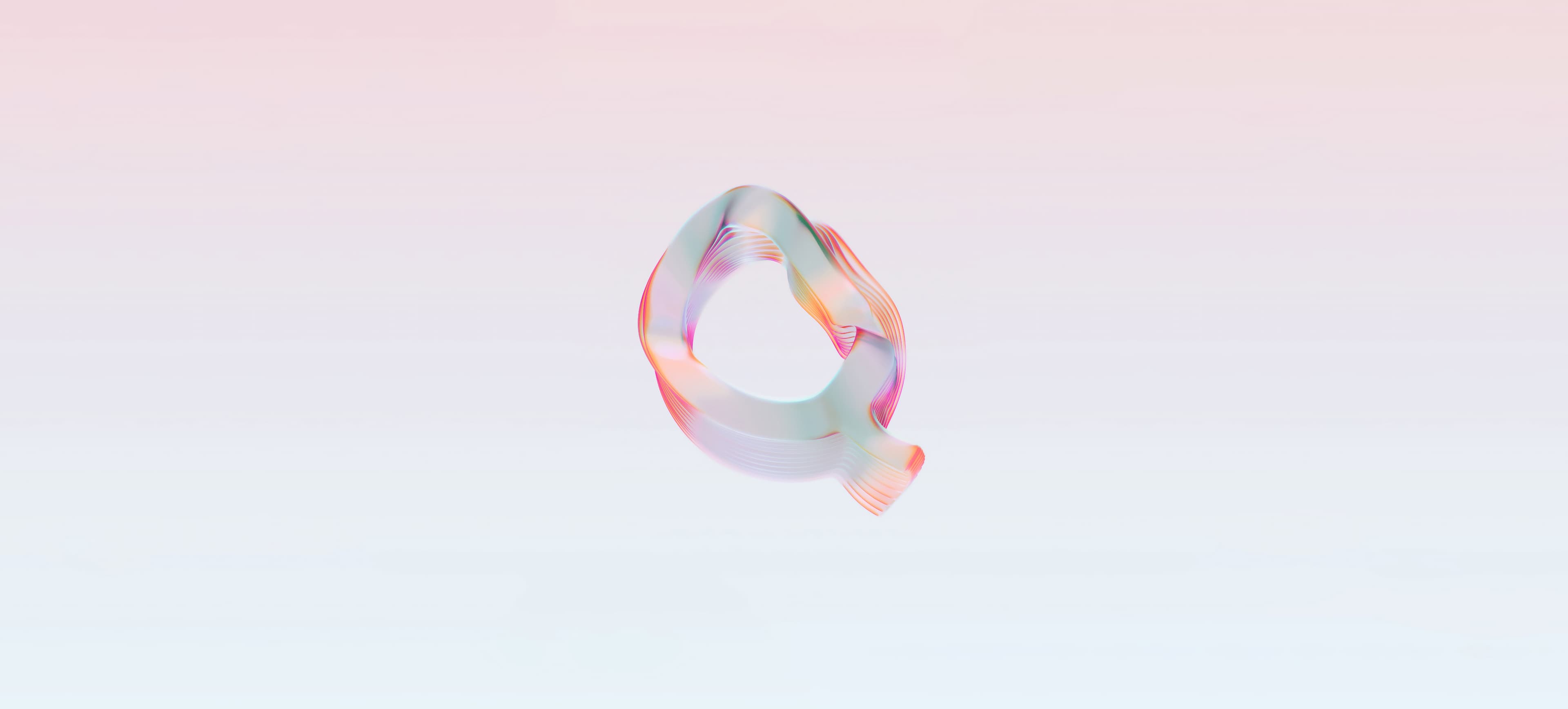 The Tintin Launch Party [Updates]
Fri, Mar 31, 2023 2:04 PM
An exciting launch party was held to celebrate the final whitelisting phase of the Tintin NFT Collection.
We were gathered by our friends, families and community to discuss this extraordinary art-related project. 
Also joined by Yves from Tintinimaginatio, it was a pleasure to hear one of the treasure keepers of Hergé elaborate on the significant presence of the artist's archive.
The celebration also hosted a series of artworks, all revolving around the beautiful illustration of the Blue Lotus which the NFT is based upon.
Significant in the eyes of Tintinimaginatio and artèQ, the Blue Lotus acts as the foundation for this project, uniting not only a digital art community, but a dedicated Tintin family who truly appreciates the record breaking comic strip.
The Blue Lotus was intended to be an illustration for the cover of a book; after being rejected by Hergé's publisher for being too expensive to print in color, the artwork was later sold at an auction for 2.6 million euros, making it the most expensive comic strip in modern history.
We thank you for your attendance and we promise you our constant dedication and efforts.
Sincerely,
The artèQ team