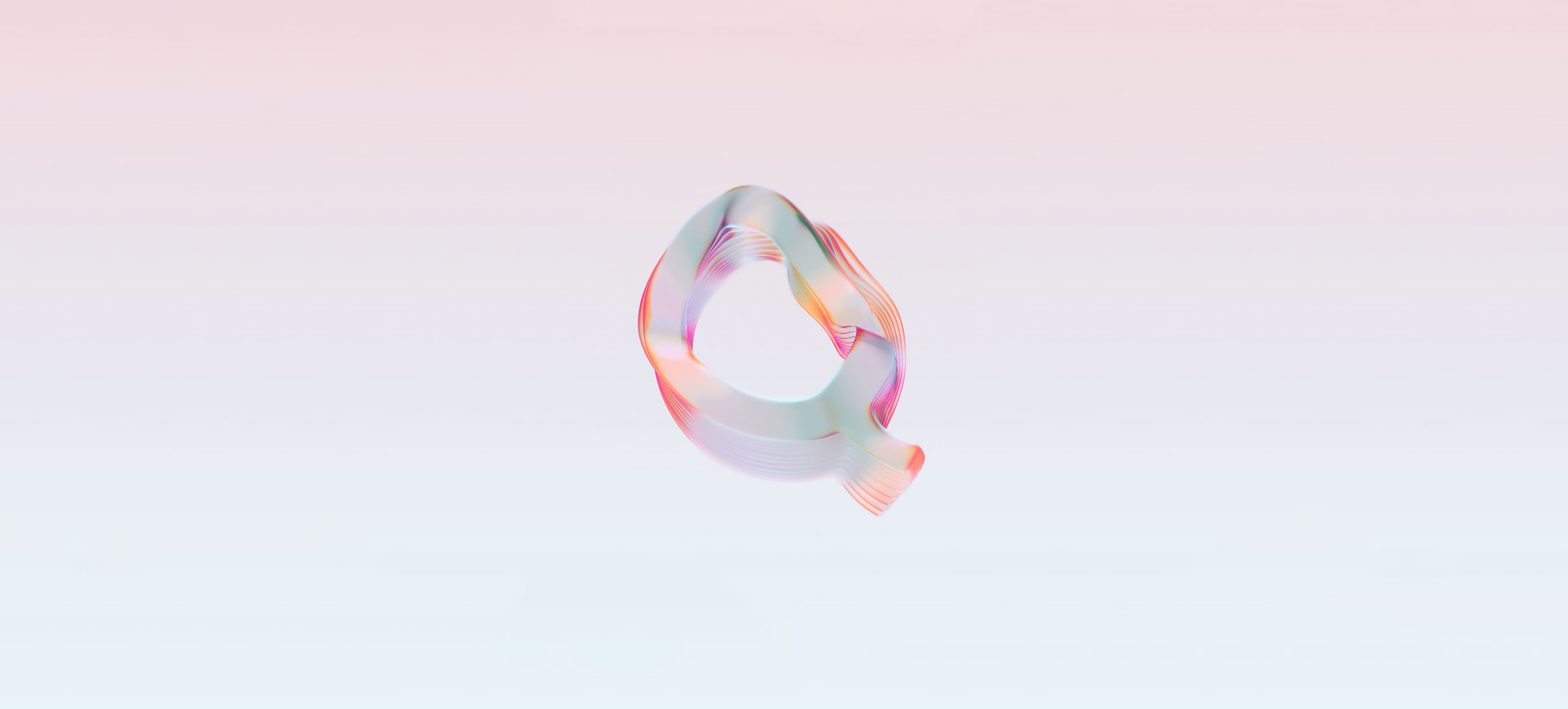 ARTEQ Token - Listed on Choise.com
Fri, Feb 17, 2023 10:23 AM
The Long Awaited "Choise" Listing is Here! 
Now and for the first time, the ARTEQ token can be purchased with both crypto and fiat!
Our beloved community includes investors of all ages, interested in delving in the art-investment journey through taking part in Gustav Klimt's celebrated "The Kiss" painting, or by getting early in the thrilling digital-art space; all of which is accessible through the ARTEQ token.
Choise.com enables you the possibility to partake in the NFT Investment Capital through your preferred payment method, introducing an exclusive opportunity for up and coming investors to use crypto and now fiat for the purchase of the ARTEQ token.
Additional features provided by Choise:
A quick and easy to use App for buying, selling, cashing out and earning crypto
0% commission on your first crypto purchase from 30+ available coins
"Crypterium Card" - Withdraw from ATMs in 200+ countries and shop in over 42 million retailersq
Crypto-to-Visa/Mastercard transactions in seconds
First ever NFT interest accounts 
Innovative DeFi service aggregator
Crypto/Fiat swaps with competitive rates
Easy access to a high yield