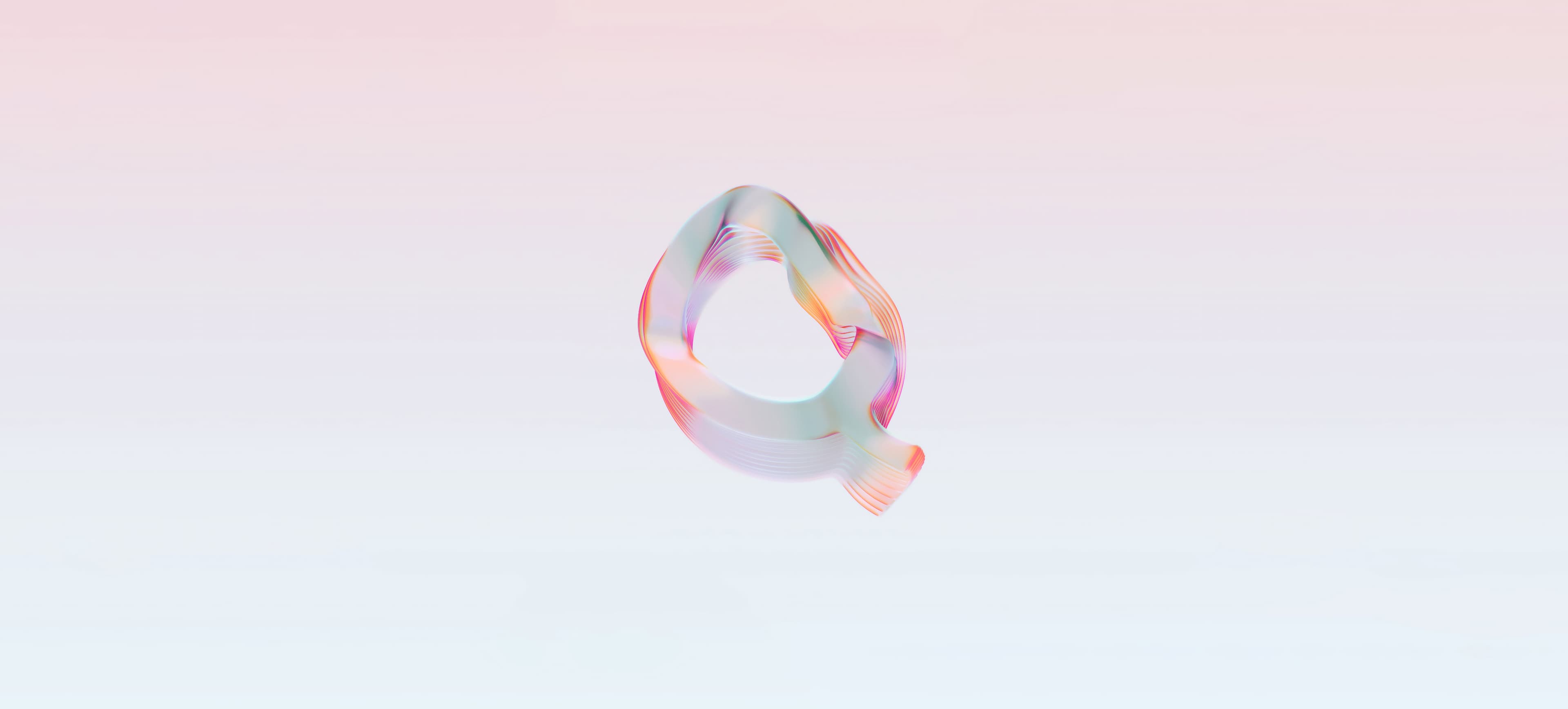 DLD TEL AVIV - Innovation Festival
Wed, Jan 25, 2023 9:59 AM
DLD TEL AVIV - Innovation Festival
Our very own Jürgen Pölzl will discuss the innovative aspects of both artèQ and Qlindo. Two diverse projects that have crossed a milestone in the world of Web3 and Blockchain technology.
artèQ's is a multi-featured organization, tackling many particulars in the Web3 space including cryptocurrencies, NFTs, smart contracts, blockchains and all Web2 features that reinforces these topics.
Such a variety of factors allows artèQ to spread its constructive message in every event, expo or summit, preaching and learning from all major players out there.
Event Info at: https://www.dldtelaviv.com/2023/index.php
About Jürgen Pölzl
Jürgen is COO and founding team member of artèQ, a leading international Technology and Art start-up with a mission to pioneer the NFT revolution; enabling investments in iconic NFT projects and Digital Artworks.
He also partnered in a real estate technology company called Qlindo, a new concept that quickly became the first investment platform for buying and selling shares representing an investment in iconic Green Real Estate and Green Power Projects.
His passion, expertise and track record lies in law, designing, manufacturing, marketing, selling and distributing the world's best 'life simplifying' products and solutions.