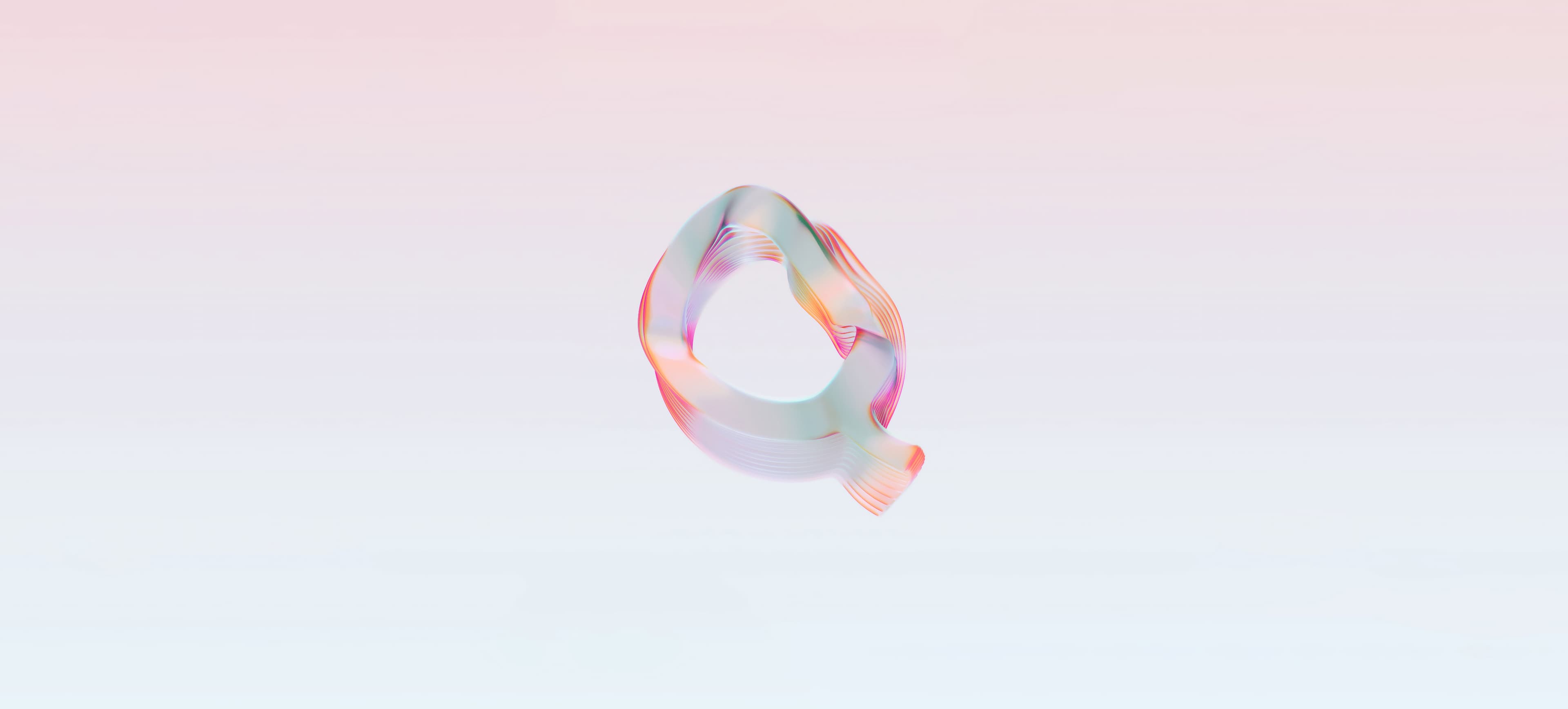 Tintin - The Blue Lotus
Thu, Jan 12, 2023 10:46 PM
"The Blue Lotus" cover chosen for the first Tintin NFTs
The illustration project for the cover of Hergé's comic book "Le Lotus bleu" was chosen for the first two Tintin NFTs. One of the NFTs will be "utility", i.e. it will include the framed illustration, accompanied by an authentication certificate. It will be printed in 777 copies and sold around 650 euros, relates Belga. The second NFT will be "collectible". It will be a purely digital asset in high definition. In total, 1,777 copies will be planned and sold at around 350 euros each.
Both NFTs will be available by March 2023. An NFT (non-fungible token) is a specific type of cryptographic token that allows someone to own a unique digital asset, such as a work of art, a tweet, video, song, etc. NFTs are built on blockchain technology, which is the same technology used for cryptocurrencies such as Bitcoin.
Tintinimaginatio, the Belgian company responsible for the commercial exploitation of Hergé's work, chose this cover for its "emblematic" character and because it does not appear in the Hergé museum. The company decided to launch this project in particular to acquire funds, especially once Tintin will find itself in the public domain, i.e. from 2054.
Le Lotus Bleu is the fifth album in the Tintin comic book series, created by Hergé. It was first published in 1934, and is one of the series' most famous albums.
The Blue Lotus is also known for its revolutionary graphic style, with panels and boards that are carefully crafted to tell a clear and immersive story. Hergé's research into Chinese culture and architecture is also very notable, giving the album a unique cultural sensibility and strong visual truth.
Tintinimaginatio chose artèQ as its main collaborator after the success they achieved with Belvedere through digitizing their most precious artwork "The Kiss by Gustav Klimt" into NFT fractions of artistic delights.
For more information on the Tintin NFT project please watch:
https://bx1.be/categories/news/nft-tintin-se-lance-aussi-dans-les-oeuvres-dart-virtuelles/